Find Partnership with Your
Reliable Global Distribution Team
Strategic processes aligned with
Customer satisfaction comes from forming a partnership with a team. We value dedication, innovation, and relentless determination to find secure, aligned, and flexible component management solutions.
Value and relationship-driven
Each unique and demanding challenge gives us the opportunity to listen to and learn from our business partnerships and deliver exceptional value.
By offering a suite of customized solutions, extended payment terms, and order scheduling, we reduce TCP.
Our Code of Business Conduct — emphasizing honesty and integrity in everything we do
As a collective, we believe in doing what is right. Treating colleagues, customers, and partners with respect – and inspiring trust by aligning our words, behaviors, and actions to achieve a standard of organizational and individual excellence.
Our team holds initiative, creativity, and personal responsibility in the highest regard. We leverage our resources to solve our partners' unique and demanding challenges.
We thrive by listening to, and learning from, our business partners and rely on meaningful collaboration to achieve success internally and externally. Each challenge is an opportunity to deliver exceptional value and an exceptional customer experience.
Together, we value determination, innovation, and relentless dedication to our team and our mission. We foster a family spirit of connectedness which fuels us to be our best.
We take pride in being S.A.F.E.
How we measure an outstanding customer experience
We provide superior supply chain security. Our global sourcing experts are guided by a comprehensive supplier selection process, combined with industry-leading counterfeit avoidance protocols to ensure our customers receive the highest quality products and services.
We are preferred for supply chain partnership in all major market verticals, a testament to our versatility and enterprising nature. Our global reach allows us to meet our customers exactly when and where they need us.
By offering a suite of customized solutions, extended payment terms, and order scheduling, we reduce TCP. We respond to our partners' challenges by leveraging our exceptional people, processes, and protocols to match each customer's specific business need.
Our L.E.A.D. values guide everything we do. Trust from our customers in our ability to secure their supply chains is important, and this trust forges partnerships that other currencies cannot buy.
Velocity's knowledgeable industry veterans and professionals operate within a Code of Business Conduct that emphasizes honesty and integrity in every partnership.
We fully comply with laws and regulations, and our employees are dedicated to doing the right thing every day with every decision.
Click on a photo to learn more >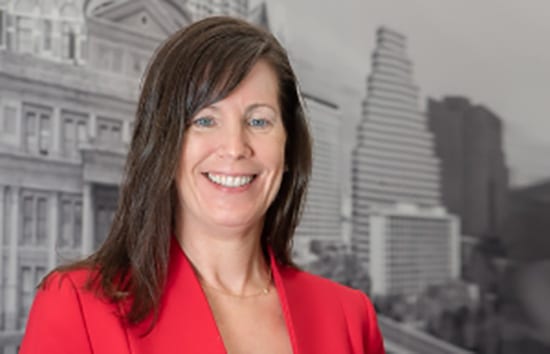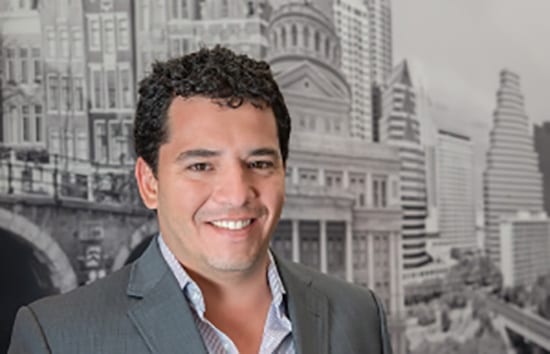 20

years of trusted service
Velocity Electronics was founded in 1999 with a specific goal in mind: to build a company unlike any other in the business. A better company, one that customers can depend on for secure, aligned, and flexible component management solutions. One filled with people committed to acting with integrity — toward customers, suppliers, and each other. A company that proves high ethical standards and great financial success are not contradictory — that, in fact, they are mutually inclusive.
1999
Velocity Electronics was founded on February 1, 1999 in Austin, Texas.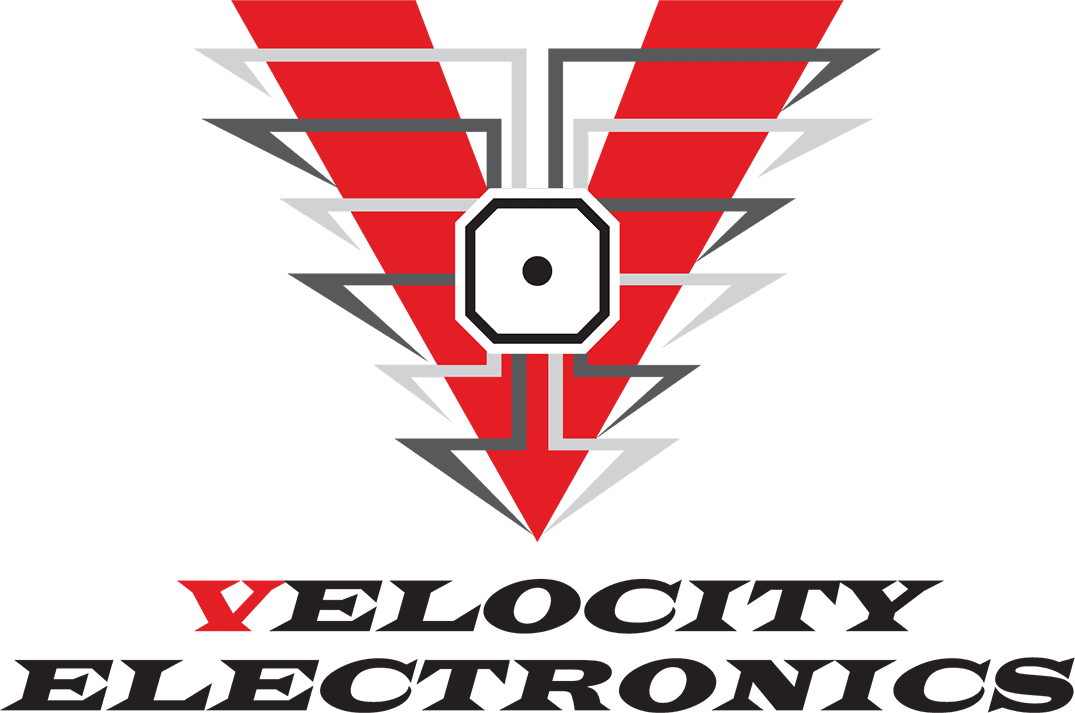 2001
Velocity Electronics Inc. becomes Velocity Electronics LP and employs 25 people.
2002
First ISO 9001 certification
2003
Reached $5M milestone and received ANSI ESD S20.20 (electrostatic discharge) certification
2004
50 employees reached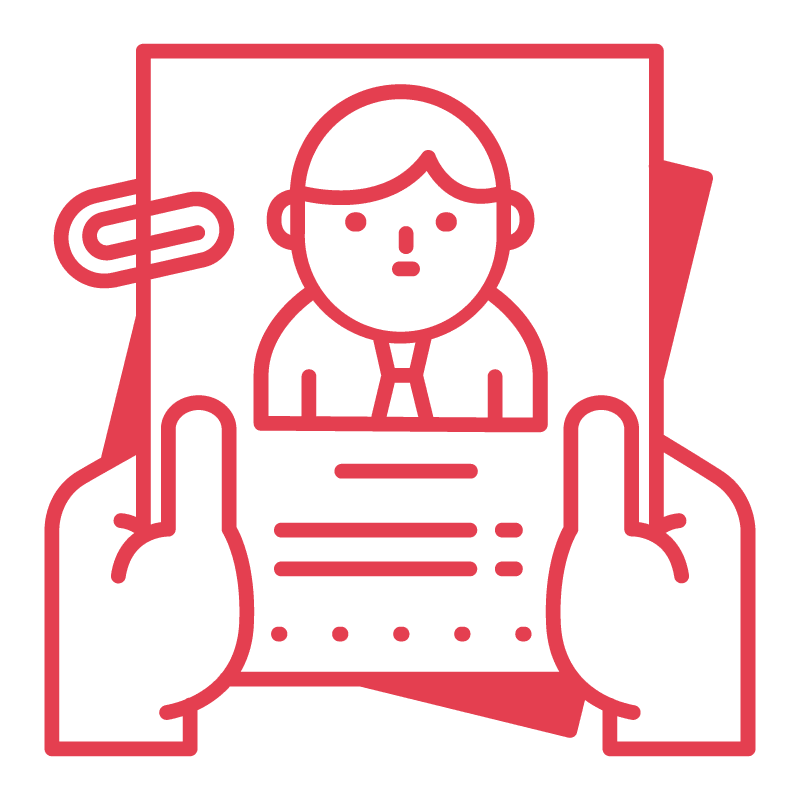 2005
$10 million milestone reached and office opened in Guadalajara, Mexico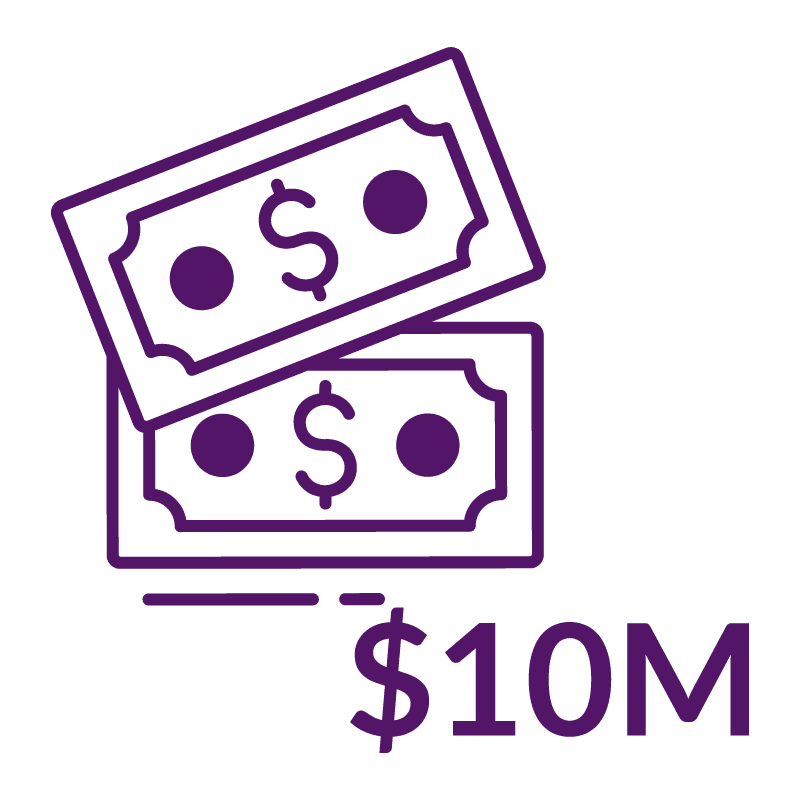 2007
$15M milestone reached, office and control center opened in Singapore, integration of ACE recognition program, Excellence Award winners
2008
Opening of the office in Colombia and launch of our secure ERP software Velocity Information Systems (VIS)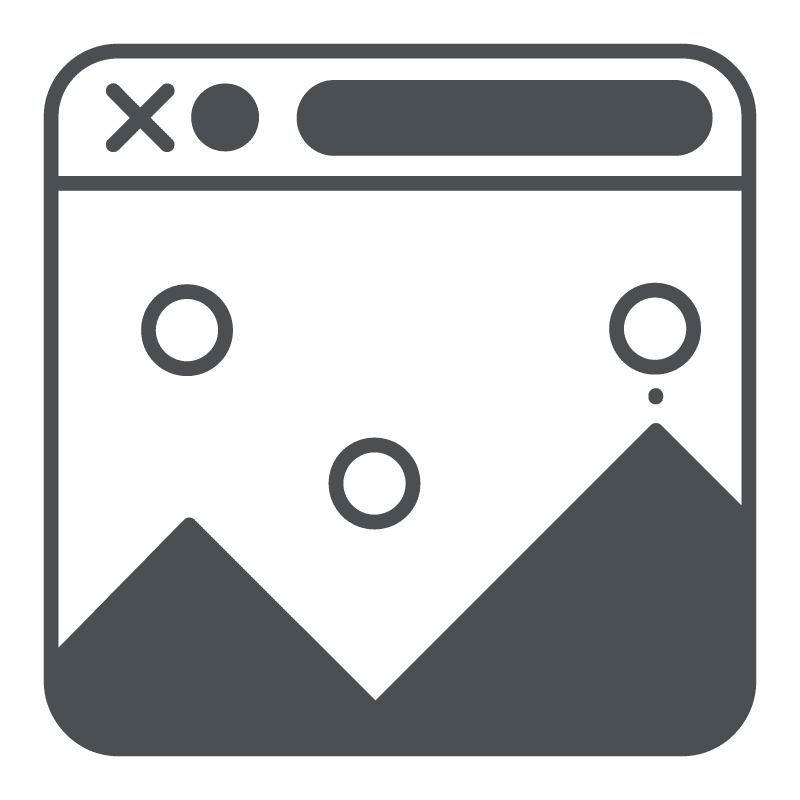 2009
$20M milestone reached
2010
$30M milestone reached, first AS9120 certification in Austin, opening of office in France, while receiving Sanmina's Supply Chain Excellence Award
2011
Achieved 100 employee milestone, achieved AS9120 certification, opened Shanghai office in China and expanded capacity at our distribution control center in Austin, Texas
2012
$50M milestone reached
2013
Opening of offices in Amsterdam and India. Singapore has received AS9120 and ISO 9001 certifications. Austin has received ISO 14001 and OHSAS 18001 certifications and Velocity has received the L3 Communications Provider Excellence Award
2014
$70m milestone reached, offices opened in Sweden and UK, brand identity and logo redesigned

2015
Achieved $85M milestone, reached 150 employees, opened Distribution Control Center in Amsterdam and office in Shenzhen, China. Also, received AS6081 certification in Austin and Amsterdam as well as AS9120 certification in Amsterdam.
2016
Velocity Electronics LP becomes Velocity Electronics Corporation and receives AS6081:2012 certification for the United States and Amsterdam Kris Kelly becomes President and CEO Opening of the office in Germany
2017
$100M milestone reached.
2018
Cap of $150 million reached.
2019
First AS9120 and AS6081 certification worldwide. Developed to open additional offices in Mexico.
2020
Expansion to open offices in Poland, Austria and additional offices in Germany as well as completion of a brand/logo refresh.
2021
Achieved $500M milestone
2022
Achieved $750M milestone
Our purpose is our reason for being; Velocity's aspirational North Star.
Our core values are the rules. The framework that defines Velocity's culture and personality. Provides a final "should/shouldn't" test for all behaviors and decisions by everybody.
FREQUENTLY ASKED QUESTIONS
Your trusted global electronic components distributor and sourcing partner